Welcome to the registration page for all you bikers wishing to take part in the 2019 Emerald Biker Relay.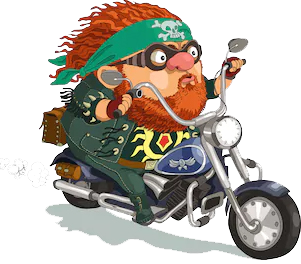 This year we plan to relay or baton pass our way around the Ireland (North and South) with the aim of raising as much money as possible for Cliona's Foundation; an amazing Irish charity that provides financial aid for the families of seriously and terminally ill children across the whole of Ireland. (CLICK HERE to find out more).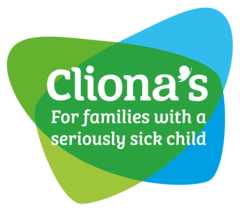 We plan to cover as much of the island as possible, so please share the event with all your biker friends if you haven't already. We intend to have all riders accompanied in groups, both for safety reasons and in case a rider cannot complete their leg due to unforeseen circumstances. We will have a baton/teddy bear with a GPS tracker in it so by the end of the relay we'll be able to see exactly how much ground we've all covered – some of you will be responsible for ensuring that this is charged if you are the last rider of the day.
Most importantly this event can't happen without all of you! When filling out the registration please try to be as flexible as you can, without pushing yourself beyond your riding ability. After this year we hope to be able to make this an annual event so it should get bigger and better every year!
Please fill in the form and then click SUBMIT. You will then be taken to the donation page for the charity. This means we don't handle any cash and all the money goes straight to the charity without question. Registration is a minimum donation of €5 – if you feel like giving more that would be awesome. When making your donation please ensure you use the same name / nickname you have used while filling in the form. This will help us match up fees paid to riders. Once we have a few signups we will start emailing out sponsorship packs. Please print these off and try to raise a bit more money for the charity if you can. Sponsorship will be payable within 2 weeks of the relay ending. This way we will know quickly how much we actually raised.